Our Story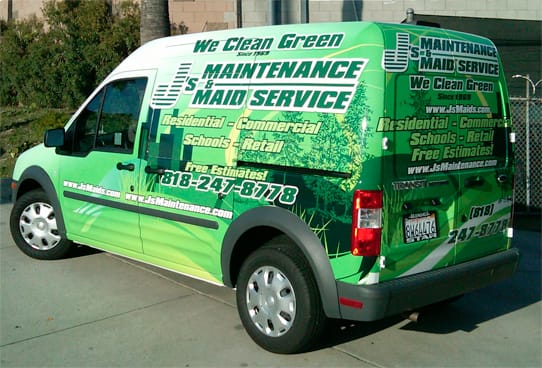 J's Maintenance has been providing commercial janitorial services across the country for over 50 years. We are a family owned and operated company, founded by Ed & Linda Waldheim in 1969. Our corporate office is located in the heart of the Foothills in Glendale, California.
Our ​residential cleaning service, J's Maid Service, was established in 1996. J's Maids has been dedicated to serving the Foothills of California ever since. Call us today to find out if we service your area. We are the best maid service serving La Crescenta, Glendale, Montrose, La Cañada, Altadena, Pasadena, Tujunga, Sunland, Shadow Hills, Sun Valley, Eagle Rock, Burbank, and other community areas.
Insured and Bonded:
Unlike our competitors, our employees are bonded and covered under our worker's compensation insurance policy. Your property is protected by our liability insurance coverage. Plus all taxes are paid for the employee, including federal, state, social security and unemployment.
We are NOT a referral agency! All of our employees are part of the J's Maid Service family.
Suzanne P., Glendale
"My family trusts Js Maid service. We have a busy household and they are always willing to work around us. They are honest, on time, diligent and no one has even taken an item or broken an item. They make the house shine and are always cheerful and pleasant. I would recommend them 100%."